–
Age: Forever
Sex: Yes
Location: Saturn
Favorite Color: Black
Favorite Food: Spicy
Favorite Drink: Necks
Select A Secret Word From The Following – Fly, Grass, Gate, Sunset, Box, Kitten, Pyramid, Sun, Crow, Ocean, Tree, House, Elephant, Pen, Crown, Bear, Ship, Sphere, Pigeon
Kitten
What's new?
Watching some TV for a change?
I guess I'll start posting on here almost every day. Bring out the old coat. cobwebs and all.
God damn these social media sites piss me off with judging of what I post. Thanks to Saturn Nein, I can post anything I want without being judged by some 52 year old administrator. I'm deciding if I want to put back up the old Saturn Nein platform from 2001 that they basically copied my php file structure. Myspace was probably closer to what it was supposed to be like than Facebook. It's somewhere in one of these old dust covered 512 mb hardrives.
Happy Sun Day everyone! The bunny is coming after you! Haha!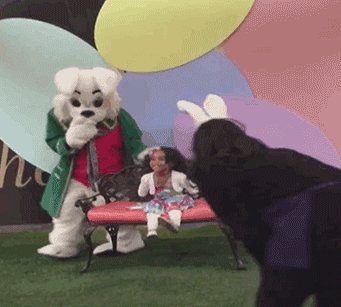 I'm thinking of updating this profile page to add more detail like personal pictures, background info, sub categories ect. Because Facebook and all the other social media websites only offer so little information, I'm tryingto tie it in altogether. I'll see what I can code up for you tonight.
Here's a new one for you. A short with a Pacific setting. Enjoy!
Here is a test post with the new time system, seconds, minutes, days ago.