–
Age: Forever
Sex: Yes
Location: Saturn
Favorite Color: Black
Favorite Food: Spicy
Favorite Drink: Necks
Please Select A Word: Syrup, Channel, Ship, Ocean, Vodka, Commando, Focus, Dollar, Bacon, Ham, Pigeon, Duck, Goose, Radio, Carpet, Temple, Water, Pyramid, Desert, Quilt, Feather, Clothes
I have chosen: Radio
What's new?
Does this thing still work? Okay good.
Hey there everybody! It's a happy new year 2021 to you and I am so excited to see what will be in store for us this year. I am wishing you all the best and hope to see you soon in a new video 🙂
Funny thing, even though this Corona Virus is going around, I'm usually stuck in the studio regardless during March, April, and May. Hopefully when June comes around, we will all be able to enjoy the outdoors. Otherwise, I guess I can start working on two albums instead of the usual one album. Take care everyone!
Today is November 4th. That means Happy birthday to me in 2019. Thanks all who sent me birthday wishes via Facefuck, Twatter, Instashame, and esnail. Love the t-shirt Ben thanks buddy!
I'm not gone. I'm just working three projects at the same time: a movie, a tv series. and game development. Look for me in a new movie trailer on your device in early 2020. The tv series is already running, but look for me in season 17 on an alphabet network. Hear my voice over in a popular upcoming mobile game in the app store in late 2019. See you soon!
We are living on living on living on liv.. ing..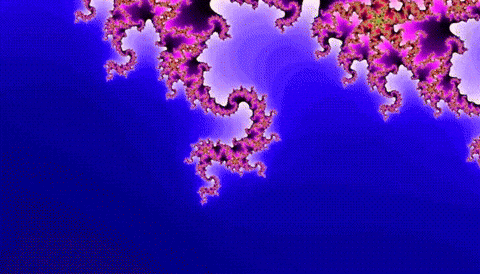 Hi everyone!
Wonderful view!
Can't wait to start dancing!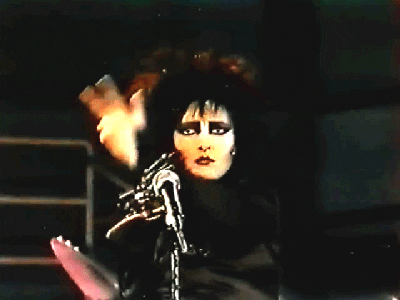 Only the dates on my events page will you believe. Any other source is a lie. I am and you are listening live.
Hello saying Something.
Have a nice day or night.
If you have read this.
Little note.
Blonde is starting to come in again
Just in case you were wondering, I am going tonight. I forgot to post that event. See you all there!
The standard procedure of how to get into Hollywood:
Go to a film school.
Google search a casting agency that accepts anyone.
Go to a Studio City bar.
Get drunk and talk about working on a movie project with any random person sitting near you.
Go to an after party and get stoned off your ass and talk about collaborating your efforts in this movie project.
Show up to the movie project.
Talk to other people working on the set.
Exchange information.
Go to another movie project.
Repeat steps 7,8, and 9.
Done. You're in.
Another wonderful thing I like about Saturn Nein: I can post here and in 20 minutes you will find this post in Google Search.
Woo hoo Del Mar Fair!
Watching some TV for a change?
I guess I'll start posting on here almost every day. Bring out the old coat. cobwebs and all.
God damn these social media sites piss me off with judging of what I post. Thanks to Saturn Nein, I can post anything I want without being judged by some 52 year old administrator. I'm deciding if I want to put back up the old Saturn Nein platform from 2001 that they basically copied my php file structure. Myspace was probably closer to what it was supposed to be like than Facebook. It's somewhere in one of these old dust covered 512 mb hardrives.
Happy Sun Day everyone! The bunny is coming after you! Haha!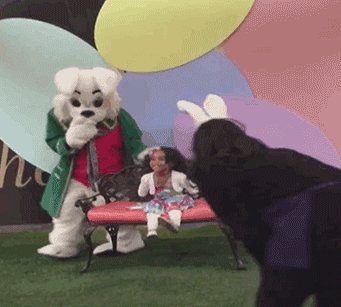 I'm thinking of updating this profile page to add more detail like personal pictures, background info, sub categories ect. Because Facebook and all the other social media websites only offer so little information, I'm tryingto tie it in altogether. I'll see what I can code up for you tonight.
Here's a new one for you. A short with a Pacific setting. Enjoy!
Here is a test post with the new time system, seconds, minutes, days ago.