–
Age: Immortal
Sex: Male
Location: Saturn
Likes: Women, Art, Sci-fi, Intelligence
Dislikes: Rude, Ugly, Negative, Stupid People
Astrological Sign: Scorpio
Favorite Animal: Kitty
Favorite Color: Black
Favorite Drink: Juice
Favorite Food: Spicy
Secret Word : Ladder
What's new?
I want this! Can you get me this?
It's only
$141,020.00+ Free Shipping
Happy Sun Day everyone! The bunny is coming after you! Haha!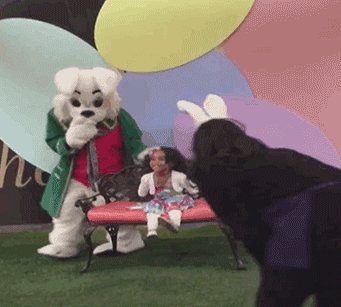 I'm thinking of updating this profile page to add more detail like personal pictures, background info, sub categories ect. Because Facebook and all the other social media websites only offer so little information, I'm tryingto tie it in altogether. I'll see what I can code up for you tonight.
Here's a new one for you. A short with a Pacific setting. Enjoy!
Here is a test post with the new time system, seconds, minutes, days ago.
These are from the previous version website:
03/10/19 11:16pm
I told you to watch TV for a change. 03/09/19 12:51pm
Wonderful view from up there last night. Will have to do that again. Thanks!
03/09/19 11:46am
The dark cats are at play again. Beware!